Celebration of Philanthropy
Now accepting reservations for the Spirit of Philanthropy honors. The Spirit of Philanthropy Award allows you to show your support and gratitude to anyone you want to recognize and honor with an award and table of 10 at the Celebration of Philanthropy Luncheon.  The cost starts at $1250.00 with additional options to place an ad in the event program.

Click here for more details and to download the Spirit of Philanthropy award form.  Forms are due by September 1st.
Wednesday, November 8
Sheraton Grand Phoenix
340 N 3rd St, Phoenix, AZ 85004
---
Save the Date to Celebrate with Us!
Please plan to join us as we honor those who've made their invaluable contributions to the world of philanthropy. Consider being a sponsor of this wonderful event honoring Phoenix' best in philanthropy. Please click here to download a 2017 Philanthropy Day Sponsor Commitment form.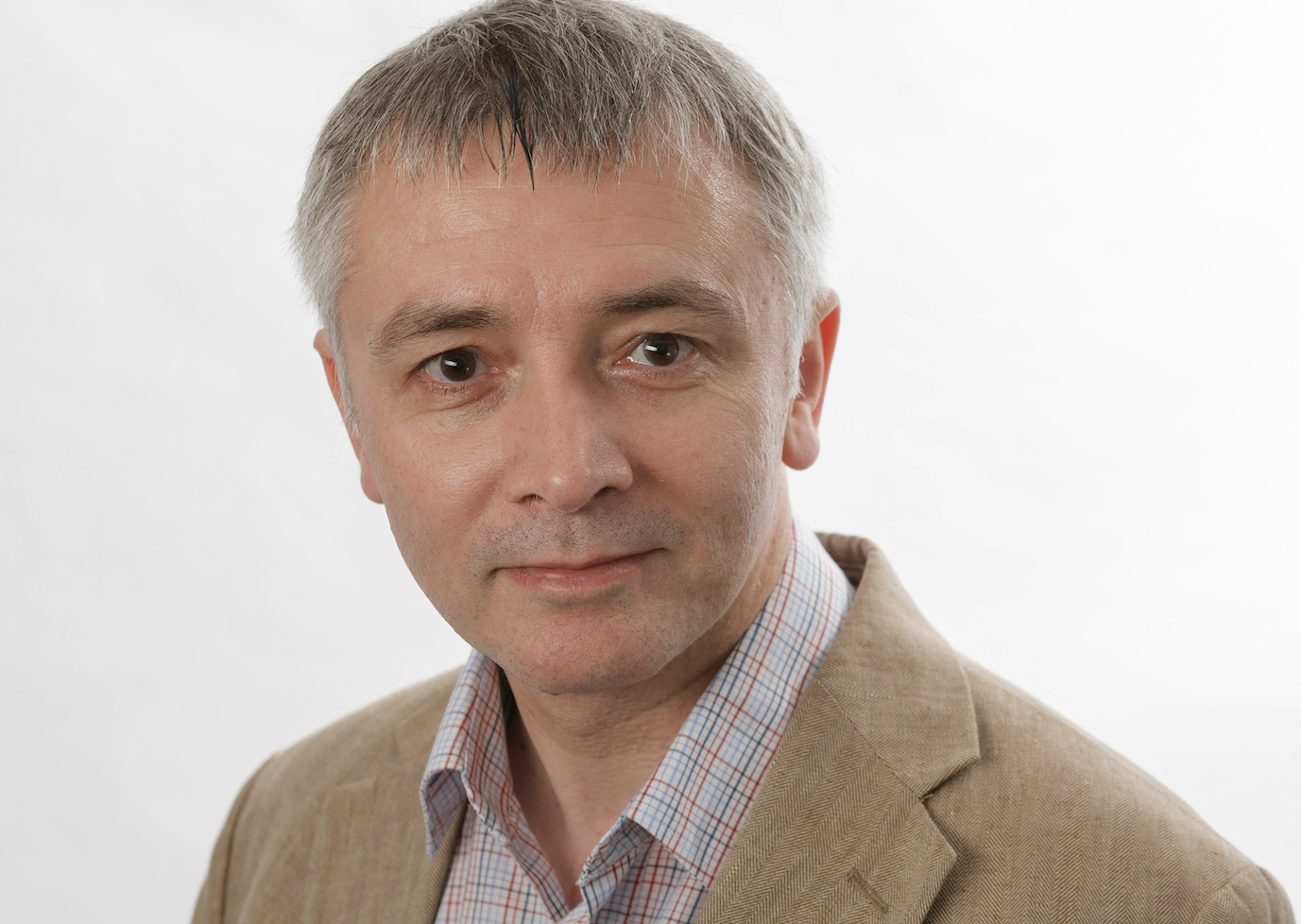 The day will also include two informative morning educational sessions with renowned expert, Adrian Sargeant, PhD, Professor of Fundraising and Director, Hartsook Centre for Sustainable Philanthropy, University of Plymouth.
Building Donor Loyalty: Lessons From Research and the Very Best of Professional Practice
Massive Fundraising: How to Double, Triple or Quadruple Your Donated Income
Stay in touch for more information, coming soon!

Thank You to Our Generous Sponsors