Web/AudioConferences
Our chapter is pleased to offer live and recorded* Web/Audioconferences throughout the year, presented by national experts in philanthropy.
*Members to access recorded Web/Audioconferences, please visit your Members Only section.
---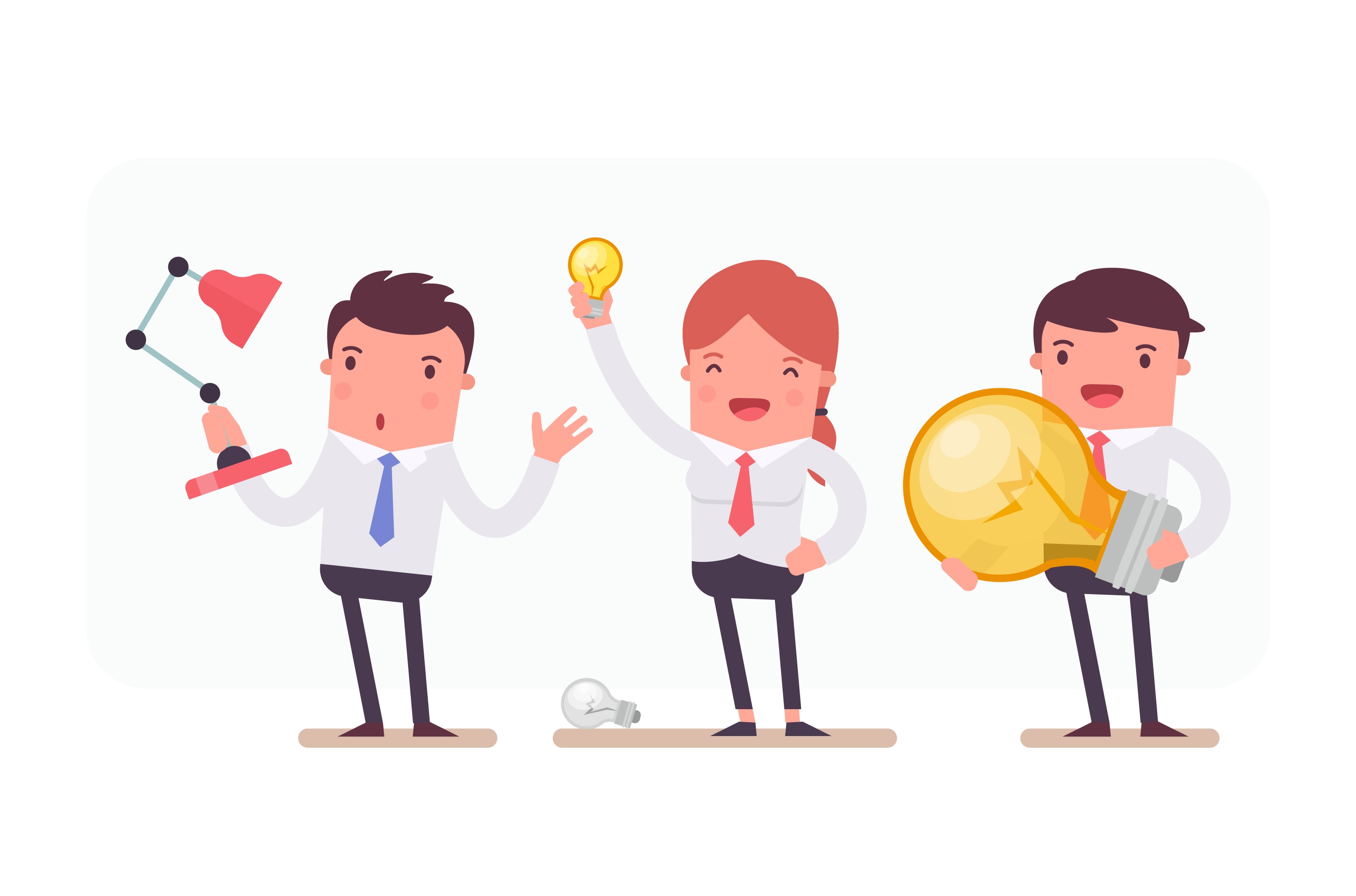 Live Webinar: Why Today's Tactics Won't Work with Tomorrow's Donors
In this session, we'll drill into charitable data such as the Giving USA numbers and other recent research to better understand the trends effecting donors and fundraisers. And we'll see how those trends will demand new tactics if fundraisers are to connect with donors in the future and secure funding to propel their organization's mission. 
At the end of this session, participants will:  
Better understand the factors that shape giving: demographic, economic, and socio-political.
Learn how to adapt fundraising practices as donors' behavior changes. 
Participate in the movement that is attempting to elevate charitable giving above 2.1% of GDP. 
ABOUT THE PRESENTER:
Laura MacDonald is president of Benefactor Group and a Certified Fundraising Executive (CFRE) with more than 25 years experience in nonprofit leadership, fundraising and philanthropy.  In 1999 she established a consulting firm to serve the needs of those who serve the common good:  nonprofit institutions, donors and civic leaders.  She is a frequent speaker at local, regional and national conferences.  She chairs the editorial review board for Giving USA:  The Annual Report on Philanthropy, the seminal publication reporting on the sources and uses of charitable giving in the United States.  She is a member of the Association for Fundraising Professionals and was named the Central Ohio Chapter's "Fundraising Professional of the Year" in 2007.  
December 4, 2017
LOCATION: Child Crisis Arizona
                    817 N. Country Club Dr., Mesa, AZ 85201
TIME: 11am-12noon
Click here to register!

*Please note the webinar is not available for remote participation.
---
Cancellation and Refund Policy
Cancellations and Refund requests must be received in writing to admin@afpaz.org 72 hours prior to an event. No refunds will be issued within 72 hours of the event. All no-shows will be charged and/or invoiced.